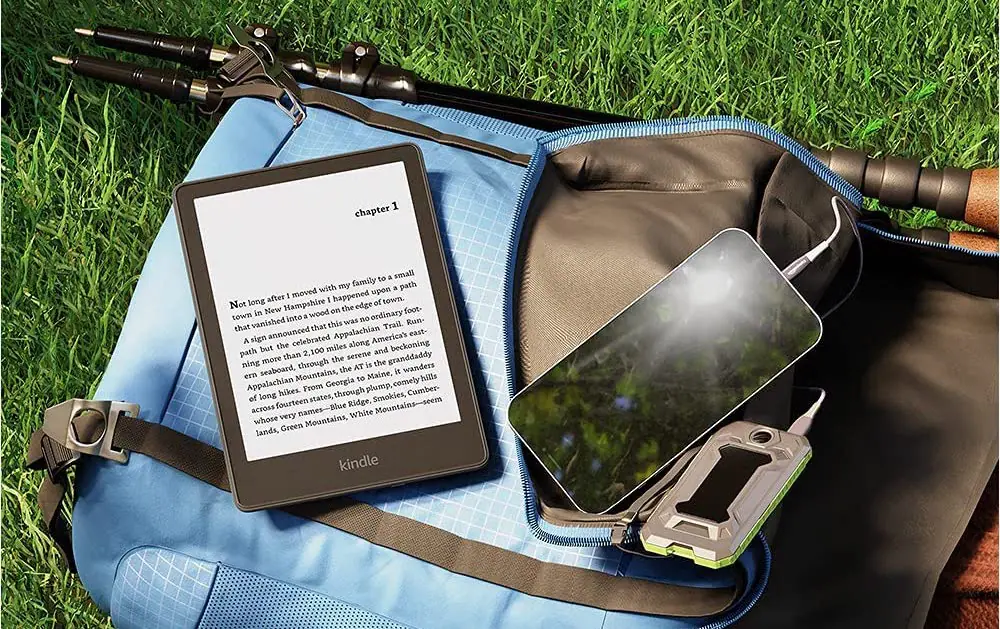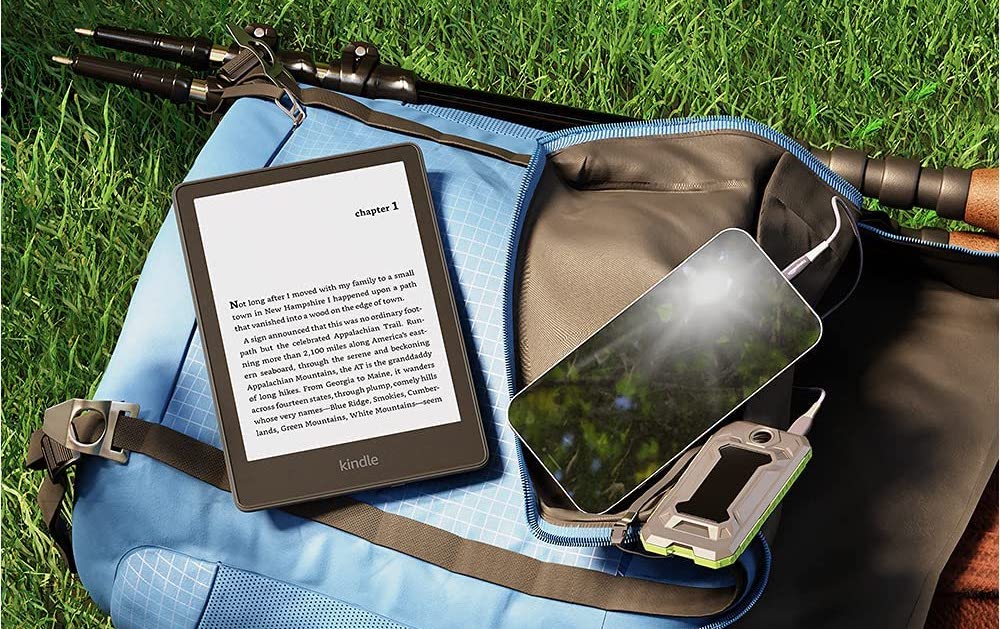 The Kindle is one of the best devices for reading e-books, digital comics, magazines, or listening to audiobooks. It's versatile, lightweight, has great build quality, great battery life, and the E Ink display is just stunning. It's also waterproof (except for the previous generation model), meaning you can take it to the pool or beach without worrying about water damage. Amazon also has several Kindle models that should suffice for those who have just started reading e-books or for avid readers who want a healthier reading experience.
Other than these, Kindle is perhaps the only e-reader that has a global presence thanks to Amazon's foray into the online retail segment in most parts of the world. On the other hand, most of its competitors such as B&N, Pocketbook, Onyx Boox, etc. address only a few markets in the world. All these elements make the Kindle the best choice for book lovers everywhere. However, as T3 highlighted, there are a few things to keep in mind before investing in a Kindle or getting the most out of it after buying one.
Choosing to buy your Kindle of choice at the listed price might not be the most sensible thing to do, unless you're sitting on a pile of cash to spare. Amazon regularly offers lucrative deals on the Kindle lineup, as with most of its other products, which drastically reduce the usual retail price. Time your purchase with promotions like Prime Day Sales or Black Friday Sales and you're sure to get some great savings.
The first thing you need to do after buying the Kindle is also to buy a nice case for it. Preferably, buying both at the same time is the recommended thing to do. This will ensure that your Kindle is safe and secure and not at risk of picking up scratches or other damage.
This is Amazon's version of a sort of all-you-can-eat eBook deal where you can have access to an almost limitless collection of digital content. This also includes eBooks, magazines, and audiobooks. This all translates to more content than you can possibly devour. Again, Amazon has deals that can save you a little on unlimited subscription fees. You can take advantage of these offers to save a few dollars.
Use battery saving tips
Kindle is already known to last for weeks not days on a single charge. While that's great, the good thing here is that there are still ways to squeeze a few more ounces of juice out of the battery, which can translate to maybe another week or two of use. This includes keeping Wi-Fi off and only turning it on when needed, like getting new content, downloading an update, etc.
Other ways to keep battery usage to a minimum are to use dark mode, use the front light at a lower setting, put it to sleep when not in use, and turn off refresh. of the page. Also, make sure to charge the Kindle when downloading large content, otherwise there will be a huge drain on battery power. Restarting your Kindle from time to time will also help extend battery life.
Choose the Right Kindle
The Amazon Kindle series starts with the base model that has a 6-inch 167 PPI display, which happens to be the cheapest model and best suited for anyone new to reading e-books. Next is the new Kindle Paperwhite range which offers a slightly larger 6.8-inch display with 300ppi resolution and better backlighting – 17 LEDs compared to just 4 on the entry-level Kindle. All of this translates into a significantly better reading experience. Then there's the Kindle Oasis with a 7-inch 300PPI display and 25-LED front light. It's easily the best Kindle e-reader to have and it's the one to choose if you're looking for something extra from your e-reader. Review the pros and cons of each and pick the one you think best suits your needs.
With a keen interest in technology, I make it a point to keep up to date with the latest developments in the world of technology and gadgets. This includes smartphones or tablets, but even extends to AI and self-driving automobiles, the latter being my latest fad. In addition to writing, I like watching videos, reading, listening to music or experimenting with different recipes. Cinema is another aspect that interests me a lot and maybe I will make a film in the future.