NEWPORT – Children's Picture Book Tanya Sousa, North East Kingdom Author, throwing stars, is the newest Trail Tale from "Come Alive Outside".
The book will be on display on the lower Georgetti Trail in Rutland until October 1.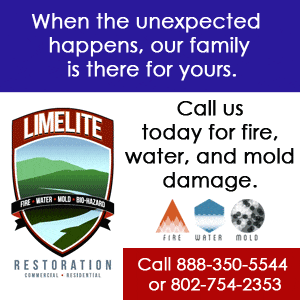 Children and adults are welcome to walk the trail and enjoy the book.
throw stars is a tale of imagination and fantasy where a child creates new ways to use a bucket of stars.
Author Tanya Sousa was inspired by artist Katie Findall for her book.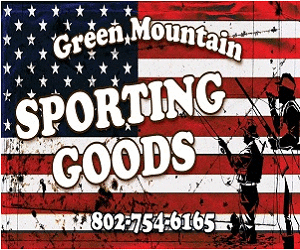 "I saw a painting that Katie created called Throwing Stars, Sousa said. "It shows a father with a child on his shoulders. The child is holding a bucket and throwing stars in the air. I was captivated. This image got me writing. What would a child do if they had a bucket of stars to share? »
Katie and Tanya then worked together to create throw stars. This is their second book collaboration.
The first was Life is a bowl of cherry pits in 2009, which won a Silver Moonbeam Children's Book Award.
"throw stars was a totally different experience, but it's all good," Tanya says. "I already knew Katie's paintings and her style, and instead of her paintings working around my words, I made sure my words worked around her paintings."
Since childhood, Sousa has experienced a deep connection between the outdoors and the imagination, which makes her the perfect author for Come Alive Outside's Trail Tale.
"I took so much refuge and joy in my own creativity as a kid," she said. "I hope that children who read this book or hear it read understand that the imagination is their greatest playground. It can be enjoyed indoors or outdoors – with others or alone. .
Come Alive Outside executive director Arwen Turner said it was a coincidence that she and Sousa met.
"She wrote a great love letter to her city at our 'Love Letters' event last February. It was so good that she was selected as one of our winners. We discussed a bit and I discovered that she was also a children's author. After reading throw starsI immediately knew that I wanted to highlight his beautiful book on our Trail Tale.
Sousa has several new books in the works that deal with the love and connection children have with the natural world.
One is called Safewhich is the true story of how his childhood dog saved his life and that of his older sister.
The other, Frogs in the pram, is the whimsical story of a child who loves nature and how she uses her imagination to gently play with wild creatures.
throw stars will be at Pine Hill Park's Trail Tale until October 1, 2022.
Pine Hill Park is located at 2 Oak St Ext, Rutland, VT 05701 on the Lower Georgetti Trail.
Visit comealiveoutside.com for more information.
Tanya's book is available on Amazon at https://www.amazon.com/Tossing-Stars-Tanya-Sousa/dp/1639881913.